Counter-EO UK Members
Counter-EO UK provides clients with a single point of contact to coordinate a response from the UK's Counter-EO industrial base. Please contact us for full support or explore our members' capabilities to receive information directly from them.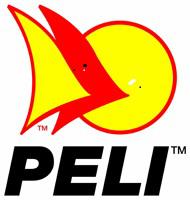 Peli House, Peakdale Road, Brookfield, Glossop, Derbyshire SK13 6LQ
Peli cases are watertight, crushproof and dustproof, a cost effective packaging and storage system. Peli cases are o-ring sealed against sand, dust and moisture ingress….
Capabilities: Personal Protection Equipment,
Telephone: 01457 869966
Email: paul@peliproducts.co.uk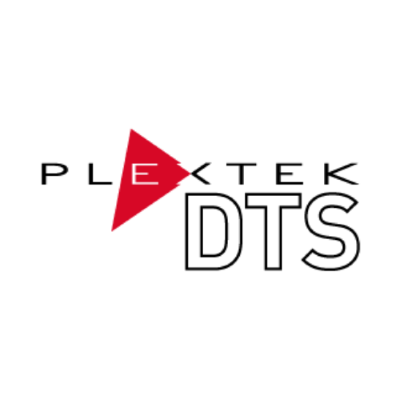 The Plextek Building, London Road, Great Chesterford, Essex, CB10 1NY
At Plextek, we provide unique solutions for our customers by solving today's hardest engineering problems in sensing, data collection and communications. Consisting of an eclectic…
Capabilities: Detection, Research, Search,
Telephone: +44(0) 1799 533200
Email: defence@plextek.com

65 Shrivenham Hundred Business Park, Watchfield, Swindon, SN6 8TY
PPM Systems specialises in: RF over fibre systems (SIGINT and COMINT), antennas and stacked antenna systems, software-defined radio, RF filtering and conditioning, EM spectrum and…
Capabilities: Detection, Electronic Countermeasures, Research, Training,
Telephone: 44(0)1793784389
Email: sales@ppmsystems.com

Reepham Road, Fiskerton, Lincoln LN3 4EZ
Established In 1991, Primetake designs, develops, and manufactures a range of high-performance ammunition and pyrotechnic technologies for specialist user groups in Security & Defence, as…
Capabilities: 50" Electric Initiator, Combination Switch, EOD Power Cartridges, Grip Switch 12G/LMDE/ISFP/ISFE, Hotrod Disruptor Cartridge, Needle & Needle Plus Cartridge, Pigstick Disruptor Cartridge, Window Breaker,
Telephone: +44 (0) 1522 752323
Email: sales@primetake.com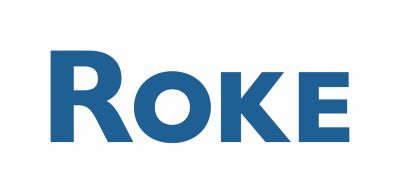 Old Salisbury Lane, Romsey, Hampshire, SO51 0ZN
Applying our experience and expertise in sensors, communications, cyber-security and AI, we provide innovative solutions for Counter-EO Search, Detect and Defeat.  Founded in 1956, Roke…
Capabilities: Detection, Electronic Countermeasures, Intelligence Services, Research, Search,
Telephone: 44 (0) 1794 833000
Email: info@roke.co.uk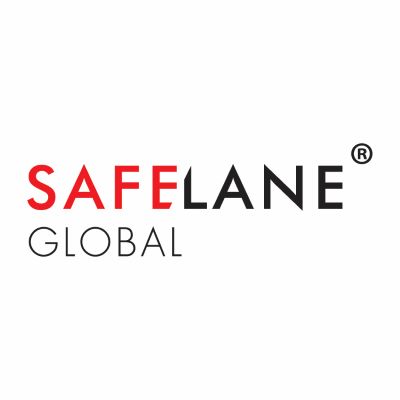 SafeLane Global, Unit 2 Phocle Park, Phocle Green, Upton Bishop, Ross-on-Wye, Herefordshire, HR9 7XU, United Kingdom
"SafeLane Global has over 30 years' experience providing a range of Counter-EO services. It detects, identifies and mitigates potential threats on land and in water….
Capabilities: Detection, Search, Training,
Telephone: +44 (0) 1594368077

223 Regents Street, London w1b 2EB
Scanna Msc is a specialist manufacturer of portable x ray and mail screening systems. These can be used to detect explosives, weapons, narcotics and other…
Capabilities: Detection, Search,
Telephone: +44 (0) 207 355 3555
Email: paul.taylor@scanna-msc.com

40 Bernard Street, London WC1N 1LE
Tetra Tech has over 30 years-experience in the provision of Counter-Explosive Ordnance services totaling in excess of £ 535 million, to a variety of governmental…
Capabilities: Border Security, C-IED/IEDD, Chemical Detection, Counter-EO, EOD Operation, Geophysical Surveying, Humanitarian Mine Action, Post Blast Investigation, Training,
Telephone: +44 (0) 756 3195 470

350 Longwater Avenue, Green Park, Reading, RG2 6GF
Thales UK is a trusted global leader delivering technology to the defence, government and critical national infrastructure markets. Thales has always been at the forefront…
Capabilities: Electronic Countermeasures,
Telephone: 44 (0) 7813 994 655

51 Newall Terrace, Dumfries, DN1 1LN
Defence and Security Solutions for a Complex World Developing and delivering highly impactful technical solutions through the deployment of innovative technologies, techniques, services, and people….
Capabilities: Detection, Research, Training,
Telephone: +44 (0) 7917 631599
Email: klawlor@aardvark.group