Counter-EO UK Members
Counter-EO UK provides clients with a single point of contact to coordinate a response from the UK's Counter-EO industrial base. Please contact us for full support or explore our members' capabilities to receive information directly from them.

223 Regents Street, London w1b 2EB
Scanna Msc is a specialist manufacturer of portable x ray and mail screening systems. These can be used to detect explosives, weapons, narcotics and other…
Capabilities: Detection, Search,
Telephone: +44 (0) 207 355 3555
Email: paul.taylor@scanna-msc.com

350 Longwater Avenue, Green Park, Reading, RG2 6GF
Thales UK is a trusted global leader delivering technology to the defence, government and critical national infrastructure markets. Thales has always been at the forefront…
Capabilities: Electronic Countermeasures,
Telephone: 44 (0) 7813 994 655

The Aardvark Group develops technically innovative solutions which support a number of critical sectors. Our portfolio of solutions is extensive, with all elements fully interoperable…
Capabilities: Detection, Research, Training,
Telephone: +44 (0) 7917 631599
Email: klawlor@aardvark.group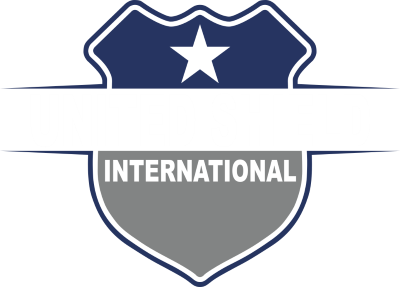 56 South Way, Walworth Industrial Estate, Andover, Hampshire SP10 5AF
United Shield designs, manufactures and supplies globally to the Defence, Security and Police markets from its ISO9001 and ISO14001 accredited facilities based in Andover, UK….
Capabilities: Personal Protection Equipment,
Telephone: +44 (0) 7761 604611
Email: mcook@unitedshield.com