Counter-EO UK Members
Counter-EO UK provides clients with a single point of contact to coordinate a response from the UK's Counter-EO industrial base. Please contact us for full support or explore our members' capabilities to receive information directly from them.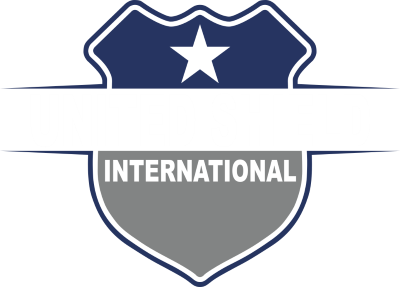 56 South Way, Walworth Industrial Estate, Andover, Hampshire SP10 5AF
United Shield designs, manufactures and supplies globally to the Defence, Security and Police markets from its ISO9001 and ISO14001 accredited facilities based in Andover, UK….
Capabilities: Personal Protection Equipment,
Telephone: +44 (0) 7761 604611
Email: mcook@unitedshield.com

UXO Control has extensive experience with managing Unexploded Ordnance (UXO) in the marine environment, including survey, target investigation, clearance, removal and/or disposal.  We have first-hand…
Capabilities: Risk Management, Survey, Target ID & Disposal,
Telephone: +31 (0)111 456 000
Email: info@uxocontrol.com